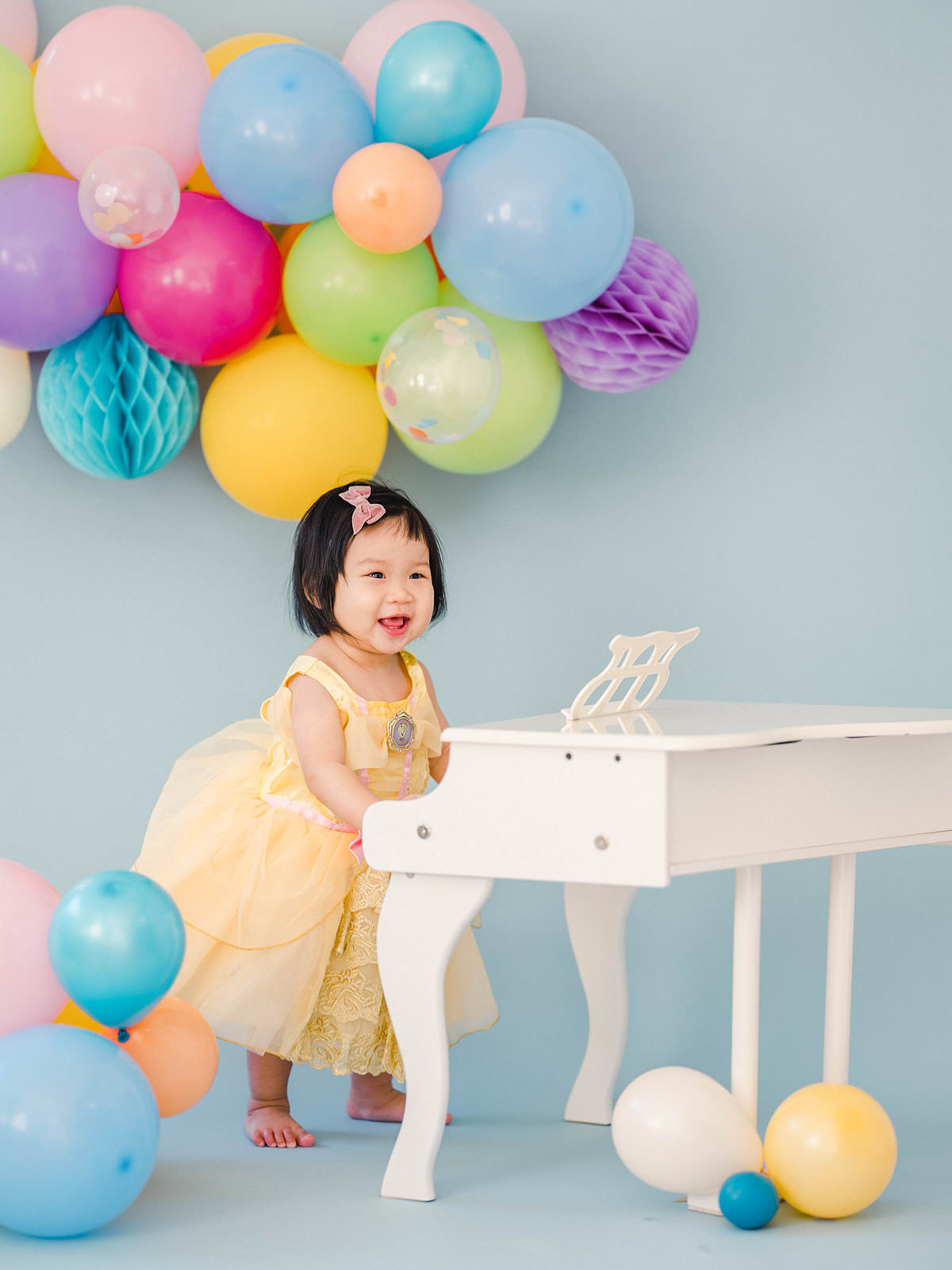 Milestones should be celebrated. With a little creativity, you can make the photo shoot for your baby's first birthday entertaining and unforgettable! This little Munchkin is now 12 months old and is celebrating her first birthday with a 1 year old birthday cake smash!
Congratulations to Baby Ari! I've been following her since she was in her mother's womb.
The story of first life begins with motherhood, the story of new parents, in which I shot Addies Boudoir Maternity Shoot. We saw how small and precious Ari can be at the newborn photo shoot in Orange County, and she just got so much more adorable at the 6-month photo shoot for mom and me!
Check out this cute video that follows her growth as her parents sing her own song to celebrate that she is one!
Isn't she the cutest of all babies? Check out the rest of the photos from their one-year shoot!
You can see how much Addie and Richard love Ari. The warmth and blurriness of new parents make these milestones unforgettable!
The next thing you know is that Ari walks around singing her own songs and explores the big world with her great curiosity that grows up as a toddler.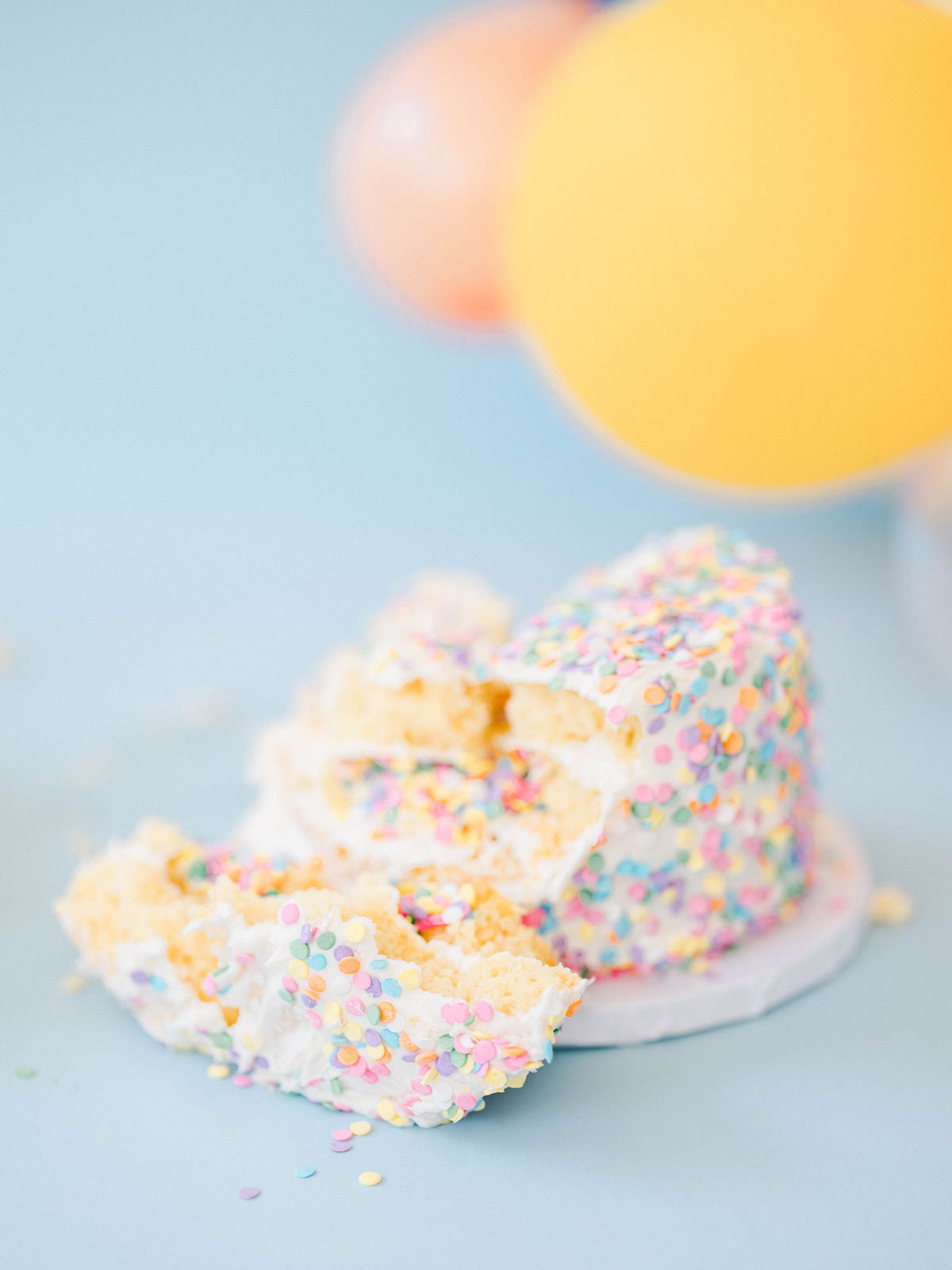 Would you like to record your baby's first birthday? I would love to hear from you!
The post Baby's First Birthday first appeared on Caroline Tran | Los Angeles wedding, baby and branding photographer.