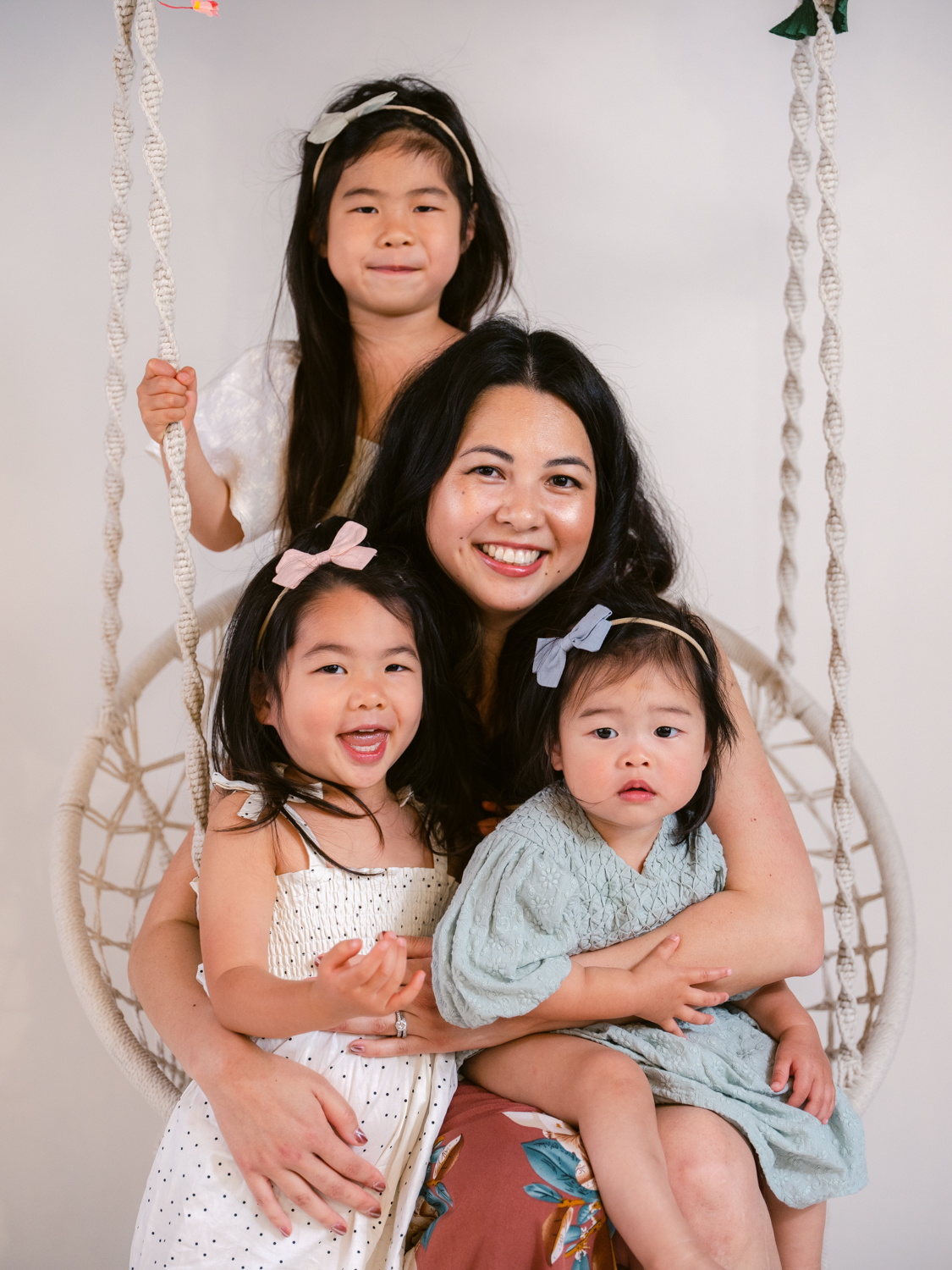 I wanted to take some time now to pause and wish all mothers, expectant mothers and waiting mothers a very happy Mother's Day! Being a mother at all times is not an easy task, but the past year, with all its challenges, has intensified the role of a mother in many ways.
Many of us have had to take on the roles of full-time caregiver, educator, and householder while trying to maintain and expand our careers. It is exhausting just to type it in!
However, I've also found that the joyful moments of the past year were also more meaningful when I was careful and looking for them. When else could I have spent so much time with my boys tuning into what they're learning in school and seeing what amazing little people they become?
Now that I've been on this trip for 10 years, I know the years go by quickly and I will forever be grateful that I had the privilege of spending so much time with them.
When I was filming our Motherhood Mini Sessions this year, I was so excited to see these mothers just rock motherhood. It showed in the way they looked at their kids, how they hired their kids to get them to smile for the camera, and how they reassured their little ones when they got restless.
I've known some of these women for years – they photograph their engagement, wedding, maternity, and newborn shoots – and I'm so grateful that they trusted me to keep documenting their journey through motherhood too! Happy Mother's Day – I hope you all take some time to think and recharge this weekend – you deserve it!