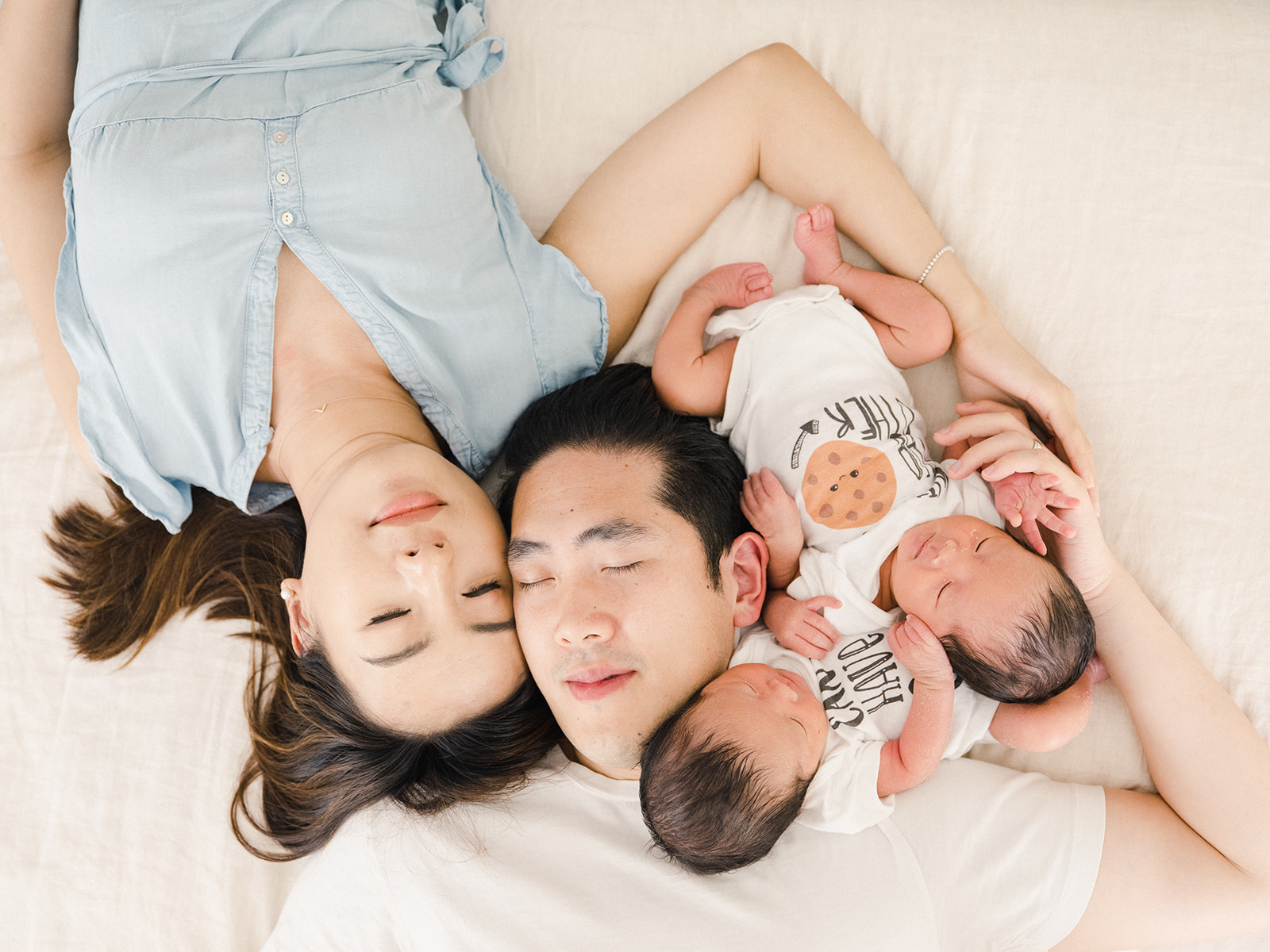 Household assembly of new child twins
I recently had the pleasure of holding the family session of the song's newborn twins in my home studio.
If you know me, you know that I absolutely LOVE babies.
And what is better than a baby?
Twins !!
In their cute white outfits, the boys were sleepy and peaceful throughout the photo shoot.
We later turned them into adorable cookies and milk onesies that read, "Can't have one" without the other.
They are so small now, but they are growing so fast – even though I have taken these shots an infinite number of times, I am always amazed at how different babies look when I document their milestones for newborns, six months and one year.
I look forward to seeing the Song family grow and to be there to capture all of their family and love celebrations.
Do you have a baby on the go or are you interested in a family meeting? Contact me today to set up a session. Let's chat!