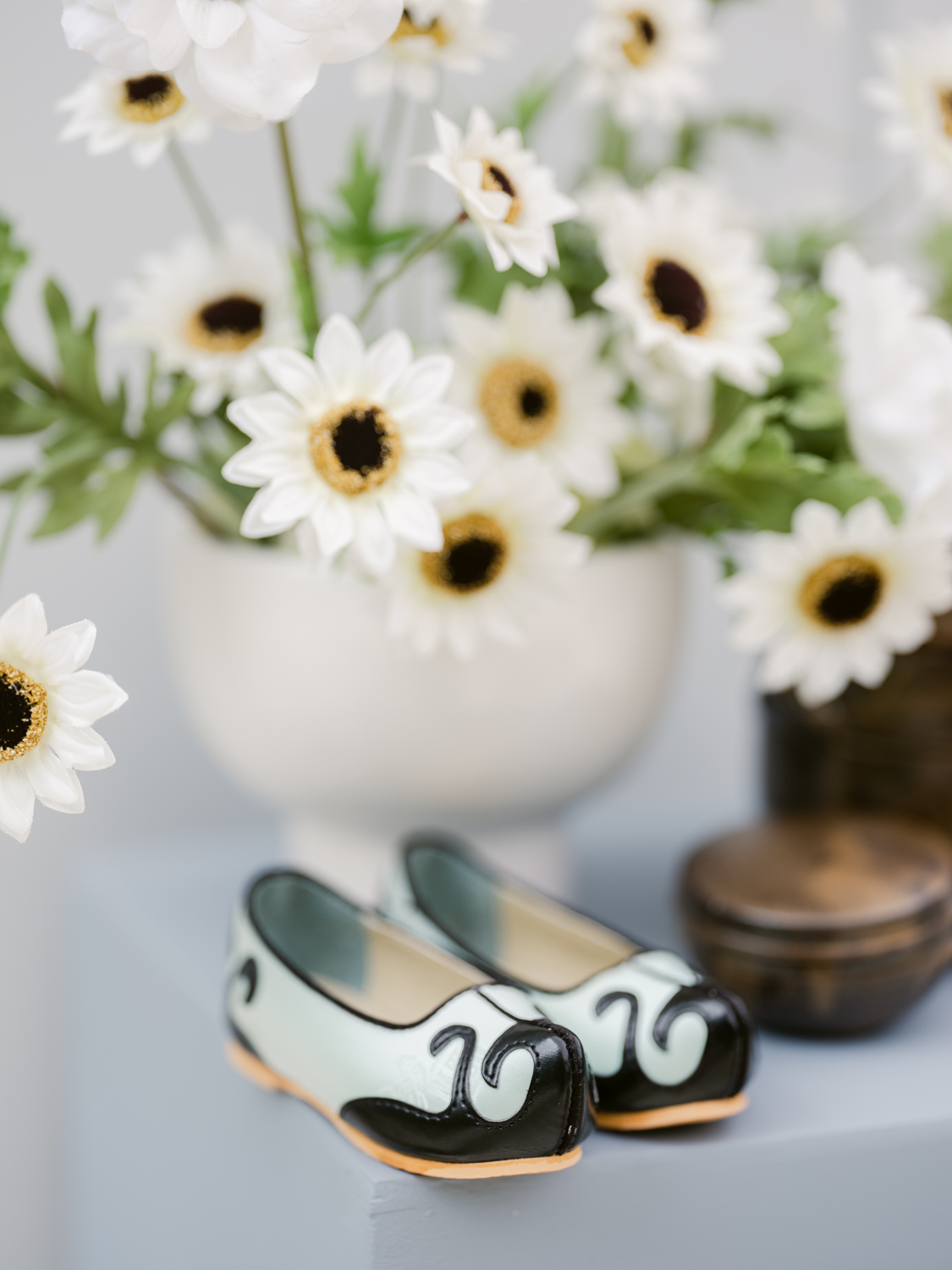 Korean first birthday party in Los Angeles
We had so much fun documenting Baby Leonard's first Korean birthday party in Los Angeles! You would never know by looking at these photos, but we actually shot this milestone birthday party in my backyard. Leonard's parents chose one of our pre-made sets, which includes everything you see in the photos – flowers, doljabi props, and the delicious tteok (rice cake) and cookies.
In general, families can customize as much or as little as they like. However, if ease is what you're looking for, you can't go wrong with one of our gorgeous handcrafted sets (see other sets available in our Family Portrait Studio in Los Angeles posts, and Vietnamese First Birthday Photography in Los Angeles).
Leonard was such a happy, easy going baby that this shoot became a breeze! Because he was so cooperative, we quickly got through all of our planned first Korean birthday shots and had plenty of time to spare for the family to play and enjoy.
Leonard is the youngest of three boys and it was so much fun getting his brothers to snap photos of everyone interacting with each other. We got some really great shots of them rolling around on the floor and can already imagine the lively energy of their future tumbling sessions!
We're so lucky to have such nice weather and light here all year round that we can take pictures outside of the studio. If you are planning a first Korean birthday party in Los Angeles, don't hesitate to inquire how we can make such a photo shoot possible. Whether it's a party in the park, a drive-by birthday party, a meeting at a venue, or just a memorial photo shoot in front of your garage, we can bring you our sets!