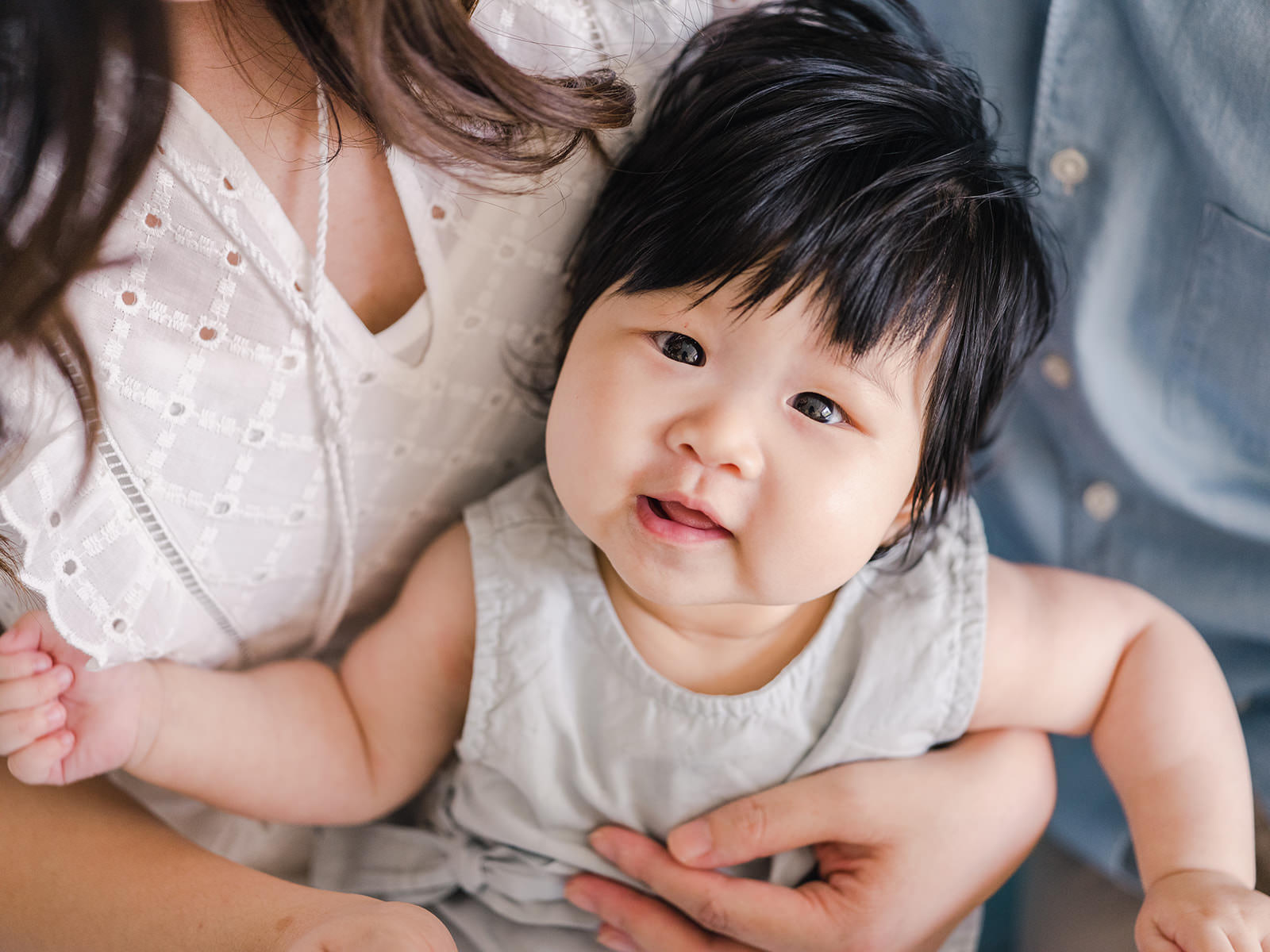 Mother and I 6 months photograph shoot
How could you better celebrate your child's 6 months with a 6-month photo shoot of mom and me? After 6 months you have probably reached many milestones with your baby. They have spoken their first "ma-ma" and "ba-ba" variants and smile and laugh at your silly faces. One can say with certainty that you have done this educational matter.
Do you remember this newborn photo shoot? See how much Ari has grown! Before you know it, she will be ready to go and explore the big world with her curiosity on her one-year birthday. But from here on, you can see how your child grows teeth and switches to solid food.
Your baby has already grown out of all the clothes you chose during maternity and may now be big enough to wear for a year. These little shoes will only grow out from here!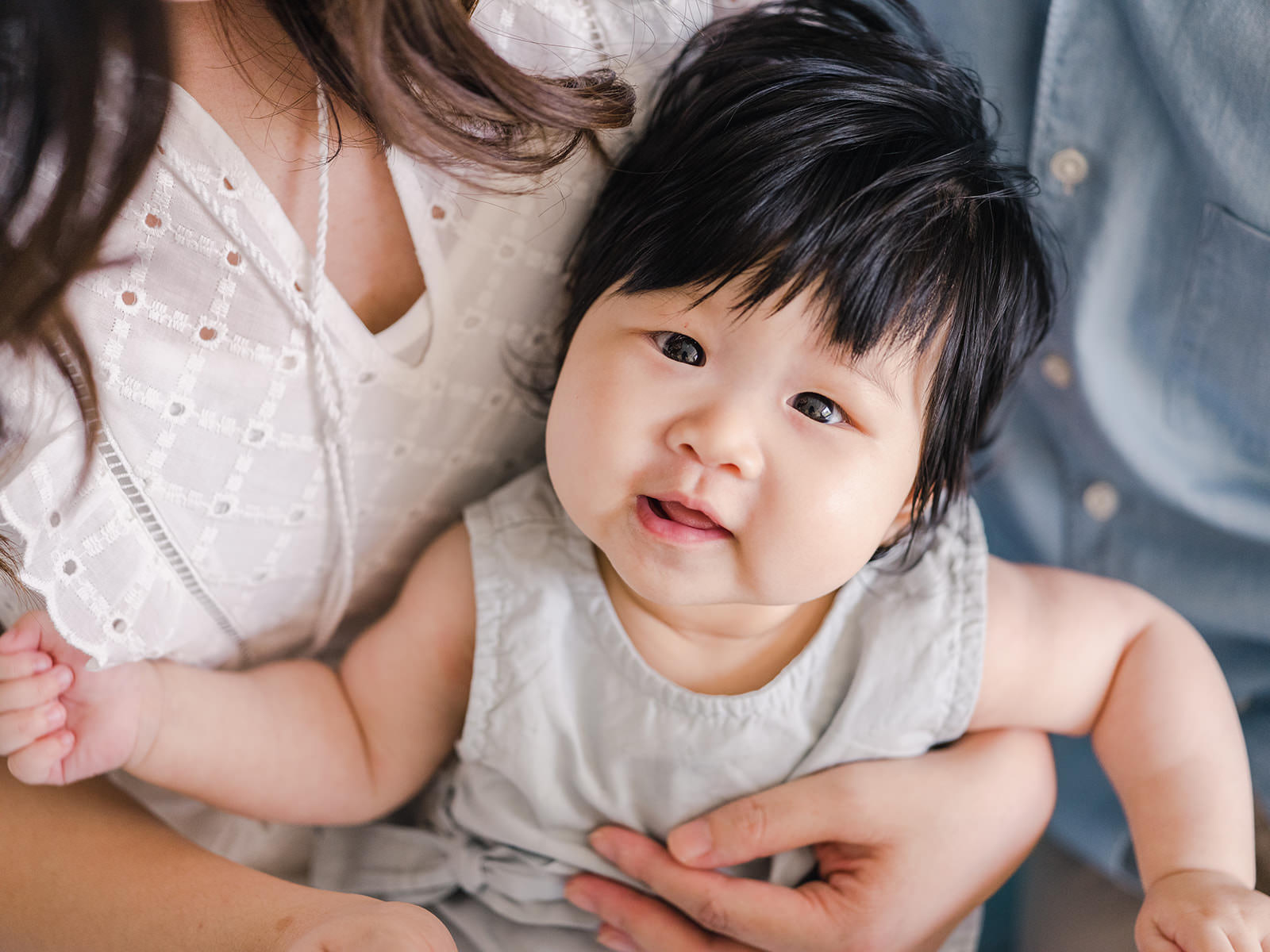 Ari is only six months away from yet another amazing milestone, Baby's first birthday! Follow Addie and Richard on their path of parenting. Check out her boudoir maternity photos here and newborn photography in Orange County here!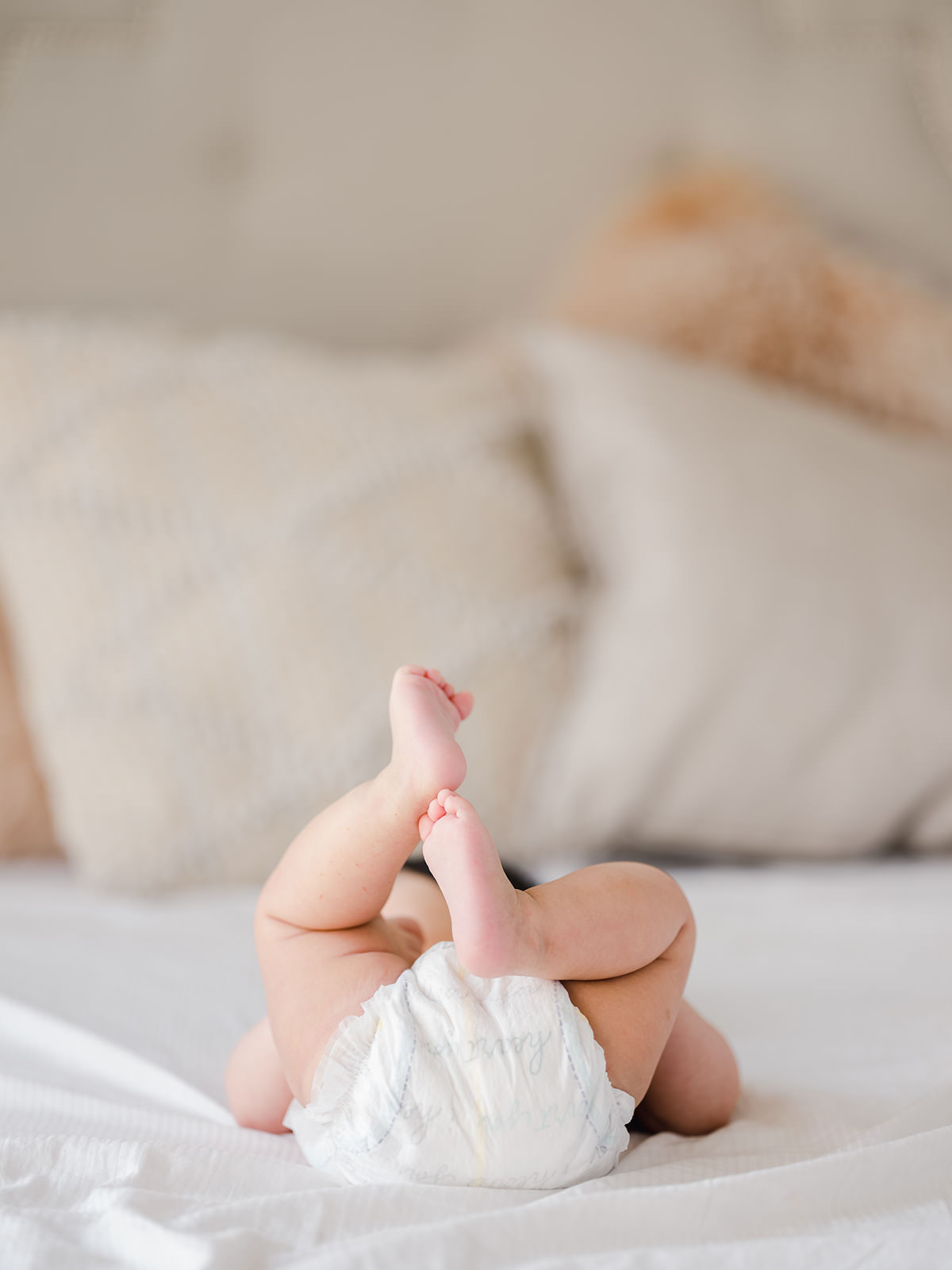 Would you like to remember your baby's 6 months? I would love to hear from you!