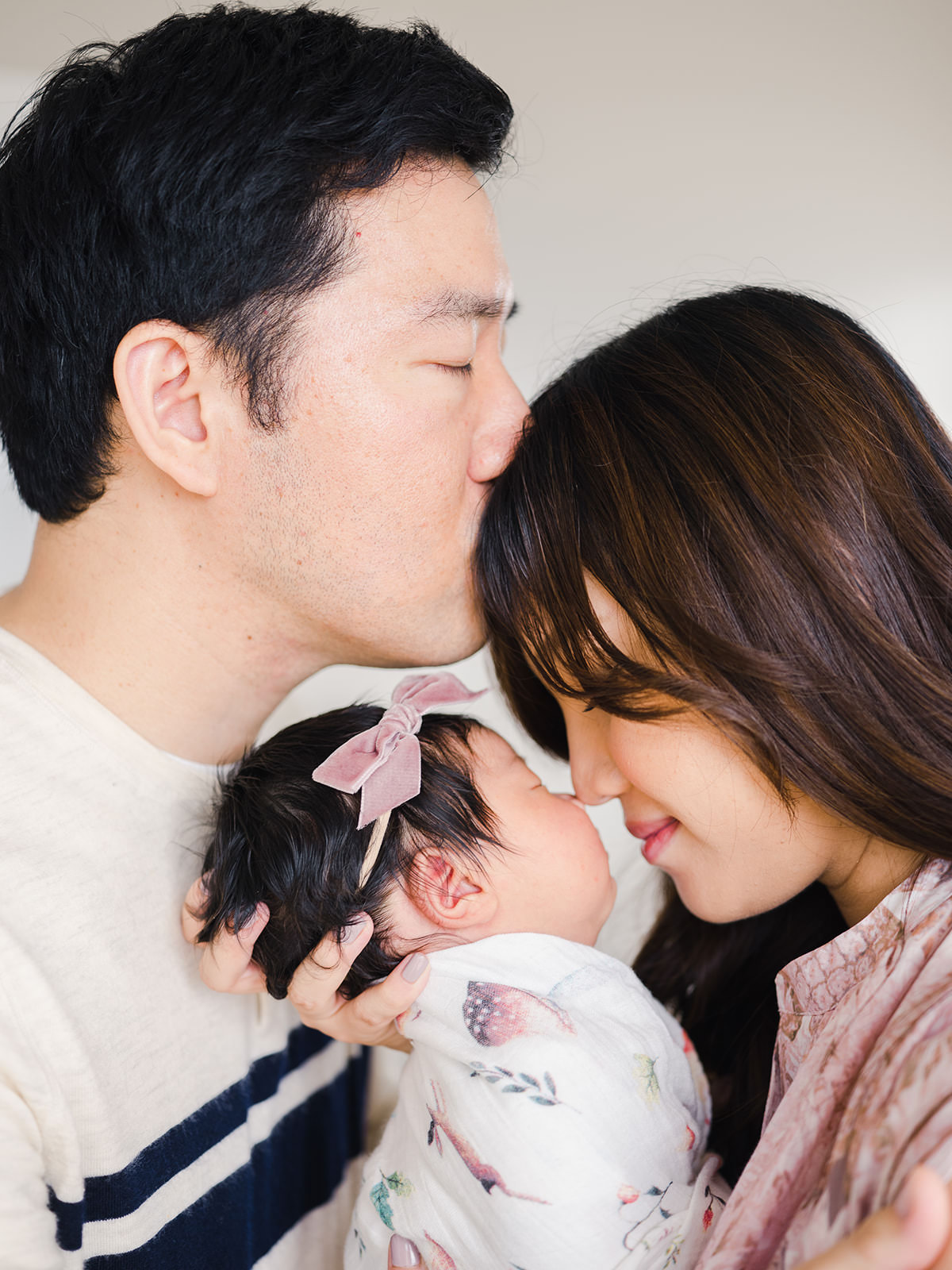 New child pictures in Orange County
This newborn photograph in Orange County captures another milestone in parenthood. From maternity, six months and the first year of the baby, these photo sessions capture not only the growth of a child, but also of the parents!
Congratulations to Addie and Richard for their newborn girl! I wish you both the best on your way through parenting, something new will come every day.
Newborn sessions are not just for parents! Including your furry friend makes the shoot even more adorable!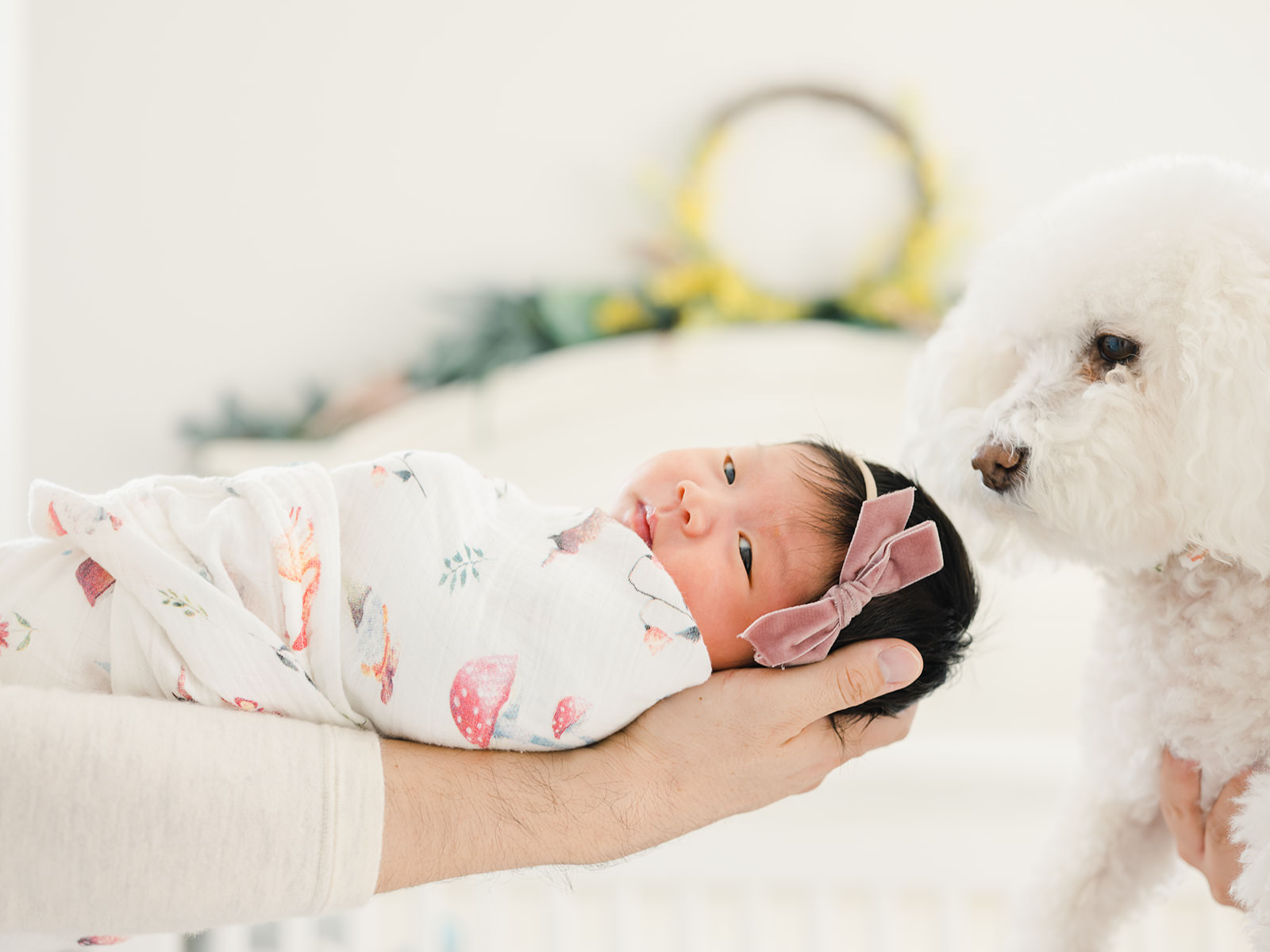 From the preparation of small baby shoes to the decoration of the baby room, these precious moments pass so quickly. From here on there will be so many memories and milestones! I am very honored to be able to catch newborns at such a young age.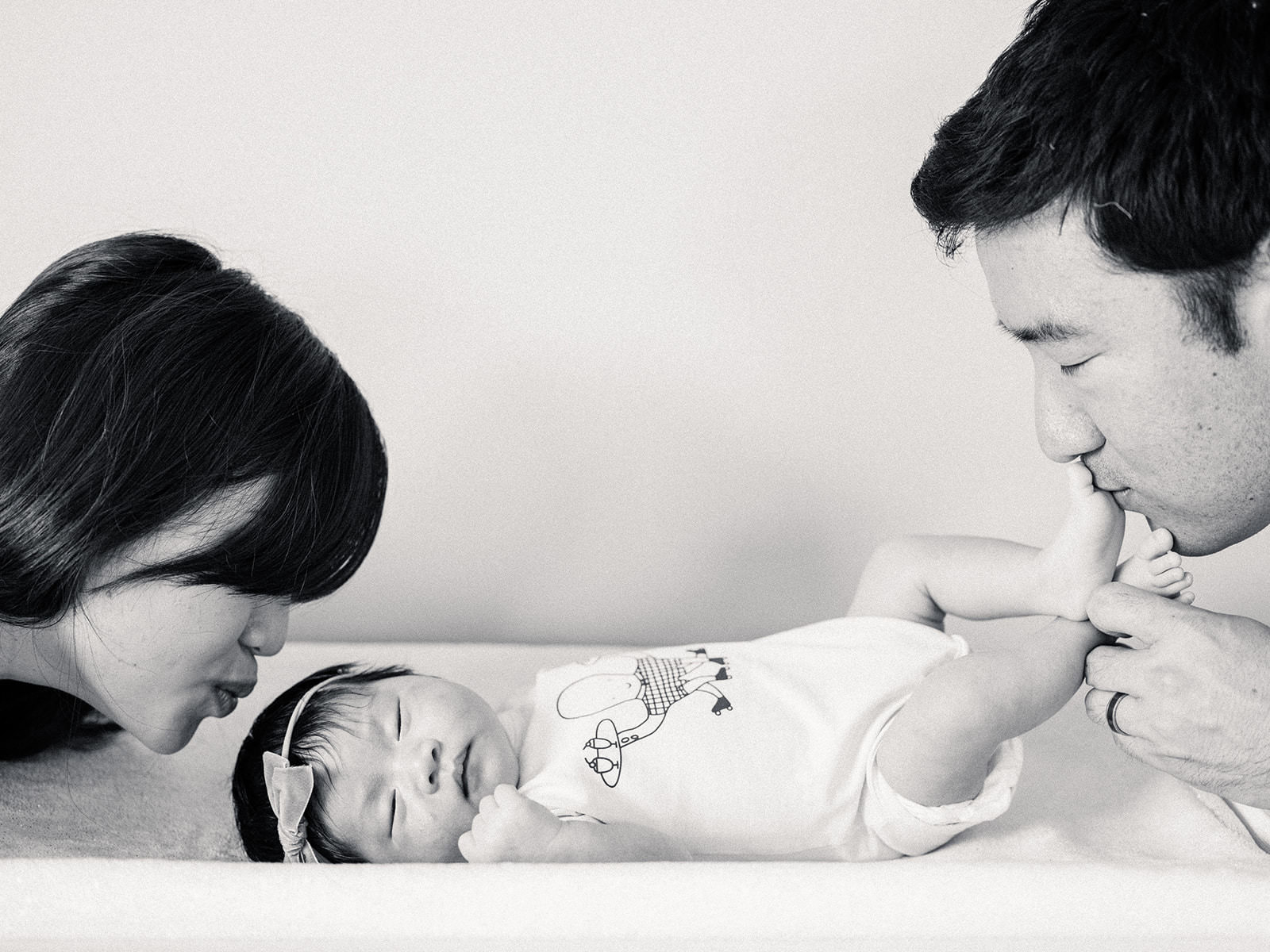 Would you like to remember your baby's first 100 days? I would love to hear from you!